Skullhammer
A while back we were working on a full-fledged sequel to this game, with improved mechanics, a robust story and revised artwork. Sadly, at the moment we are too busy with our daily lives. It's been a while, we've grown up, so we need to take care of our homes and families in the first place.
Nevertheless, since you gave us some feedback about the sequel, hopefully in the near future we'll get it going again, possibly on a new engine.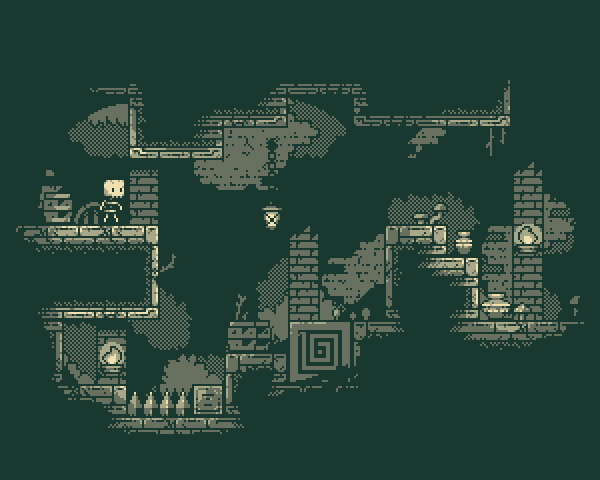 If so, someday we'll provide here a link to the devlog. For now, stay tuned!